Strange Mystical Worlds Await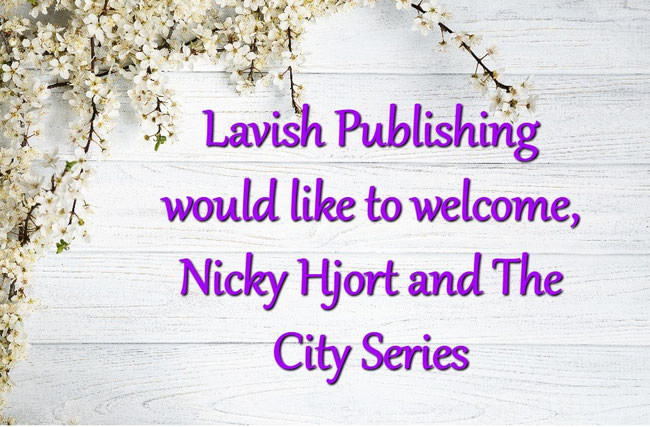 A Word from A. Nicky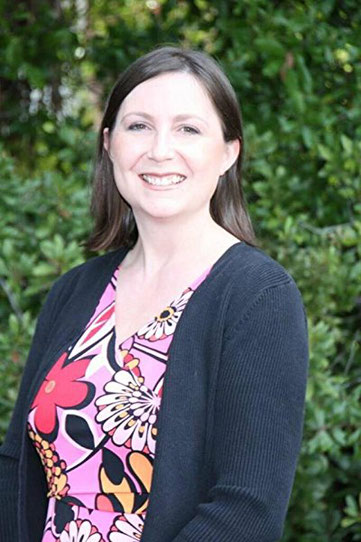 I find that life is filled with stories just waiting to be told. I'd love to say I find them, but the truth is that they usually find me. My first release with Lavish a high-fantasy thriller novella in our Winter Lites collection, but that is not how Lavish came to know me. They came to know me through my soon-to-release Sci Fi series: The City.
…. For fun, I'd like to share the inspiration behind this one of all my possible stories.
It was a fun summer morning in 2011. The pool glistened in the glorious light of a full on eye-blinding ray of sun while my daughter came round my side. She was three at the time, that glorious babe, and stood there examining her bowling alley tattoos from the night before. She looked up at, squinting from the powerful solar rays and laughed. She said, "Mommy. Mommy, can you imagine an entire world built on tattoos. Tattoos everywhere. Tattoos everywhere, Mommy. Like me." She laughed once more and added, "Like you Mommy."
And The City was born much like our powerful sun, I imagine.
I stayed up all night that night describing in my notes a world with an ecomony, so dark and so terrible, that its resources could only be administered via a drug-laced version of Ink to the gladiator-like warriors who lived and died there. Then I envisioned what she would look like, my glorious vision of a child, if she was the savior of that very same world. I gave the altered future-version of my daughter all my best qualities and a few of my worst. And thus Isla-Jane-53 came to life before my very eyes. If you conjure up a more curious, more intense, more inspirational version of Katniss Everdeen, voila­-you have a pretty good idea of what Isla-Jane-53 is like and just how much she might move you.
That Isla…. She will take you to your knees. She will lift you to the heavens. She would probably drop you off a cliff just to see if you could survive so she could figure out why. She is a powerful gladiator. She is the chief of her clan. She is Isla- a Harvest of the original Jane in my novel. She is my daughter. She is me (both my best and worst halves). She is you. She is everyone.
… Find her here with Lavish and read her story because hers is also yours.
And I hope you will find me and the rest of my stories too, at Lavish and on my website www.ANickyHjortBooks.com
Thank you for the opportunity to amuse you.
With my highest regards,
A.Nicky Hjort 
Currently Available
Devyn Mitchell has a choice… listen to the voice of her unborn baby – or die- again.
After a near death experience, Doctor Devyn Mitchell finds herself not only mysteriously pregnant but able to communicate with her fetus.
She has two choices: give in to total madness or surrender to her new reality, which just may be the only way she and her family will survive the obsessions of the Homeless Hunter's mind.
A true paranormal romantic thriller, A Sinister Bouquet: Awakening, the first of the Sinister Series, will take you right to the edge of what you know to be possible and then drop you in a place so dark, so terrifying, that the only passageway out is through the blinding light of awakening. 
Wake up. 
Open your eyes. 
Finally. 
We've missed you so.
(MA18+ for graphic sexual and violent content)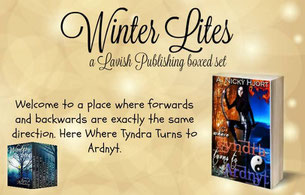 In the center of a magical world there grows a beautiful and terrible chasm of climbing plants. On one side of the Ivy Wall we find the hell-of-Tyndra, on the other, the heaven-of-Ardnyt. But legend has it that in the middle…lives a preternatural beast that imprisons and tortures the children from both sides.
When the war against time begins, Azza will have to cross over the Ivy Wall, something that has never been done before by a living being. But if she does make it through, she just might discover who she really is and how she became trapped in this alternate reality.
A fairytale at heart, this is the first chapter in the epic saga of the youngest and most fickle of the four Norn Sisters. The same feisty immortal creature who must escape her inherent inner darkness to learn the meaning of love.
A veritable palindrome from start to finish, the narrative of Where Tyndra Turns to Ardnyt journeys through duality to discover what shocking truths emerge when up becomes down, life becomes death, suffering becomes release, and the most unexpected endings become the most surprising beginnings.
Welcome to a place where forwards and backwards are exactly the same direction. Here Where Tyndra Turns to Ardnyt.
Currently exclusive to the Winter Lites Anthology and available in paperback soon!