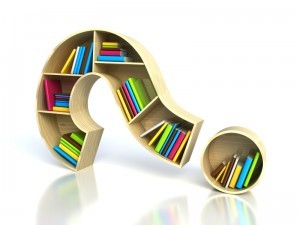 This time of year there are a plethora of blog posts about the best books of the year. Personally, I don't know how someone can pick a "best book".
Favorites, yes, but best? How do you judge a book to be the best? Sales numbers, critical acclaim, number of five-star reviews? With so many criteria to choose from it is a truly daunting task. 
I could be bitter and cry about not getting on a "best of" list but what's the point? As long as readers enjoy my books I'm happy. Do I hope to someday be on a list? Of course I do, who wouldn't want that validation?
Don't get me wrong, I have favorite books just like I have favorite authors. I don't even think there are bad books – just differing opinions. Look at the 50 Shades books for example – a lot of readers think they are great while others think they're bad. I couldn't read them, I tried but the characters did not catch my interest at all. No matter how you feel about the books (and the resulting movie) they did do one thing – all the hoopla had people reading who hadn't picked up a book in years. To an author that is the point: to get people reading books. It's that simple. Yes, we hope they read our books and if they're reading there's always a chance.
So, I will continue to write out the stories in my head in hopes the right someone will read them and tell all their friends and sales will be off the charts. Well, an author can dream so why not dream big?
Keep reading and we'll keep writing!
---