The 4th of July just got HOTTER at Lavish Publishing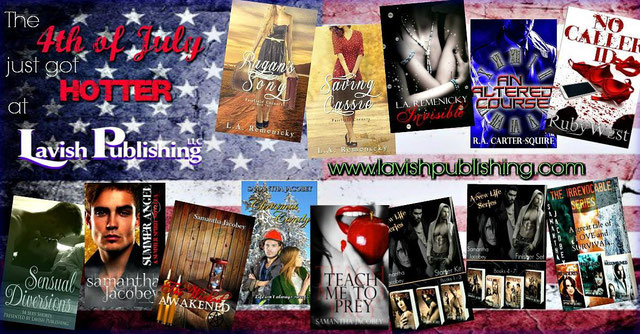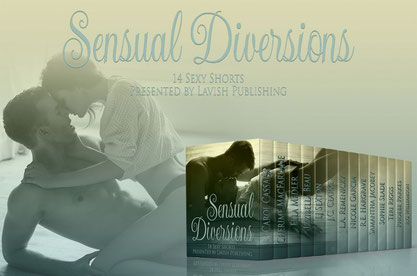 The Sexy bit  set is going OUT with a BANG!!!
It's a KU SUMMER at
Lavish Publishing
L.A. Remenicky Love stories with a twist!!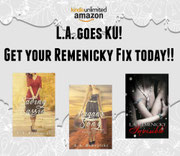 ~ 4 day sale ~ July 1st – 4th
~Ku Summer~
Samantha Jacobey Thrillers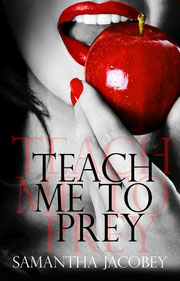 ONLY $1.99 or FREE on KU - A Taboo romantic thriller (clean read)
TEACH ME TO PREY hyperurl.co/e9qs9f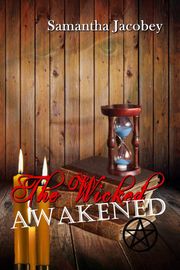 ONLY $2.99 or FREE on KU - A Paranormal thriller set at Halloween
(MA 18+)
THE WICKED AWAKENED
R.A. Carter-Squire's sale ends July 5th!!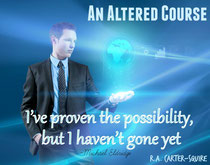 Time-travel, scifi, romantic thriller - ONLY 99 cents or FREE on KU! (MA18+)
AN ALTERED COURSE 
Samantha Jacobey's
Summer angel  free for all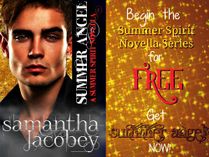 The perfect travel sized reads – Paranormal Romance with Magical Guardian Angels…. And they are clean reads!!
Get book 1 for FREE - hyperurl.co/sh19fm
bOOKS 2 - 6 ARE 99 cents each or FREE on KU!!
Samantha Jacobey's
A New Life Series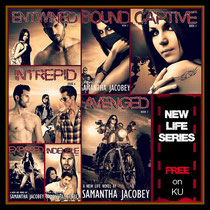 A SCORCHER by Ruby West!!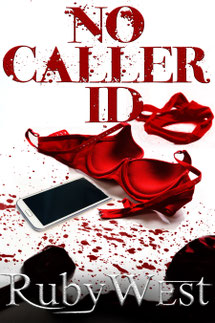 Pick up her erotic horror of the REVENGE NATURE for only 99 cents or FREE on KU - NO CALLER ID (MA18+) 
Samantha Jacobey Irrevocable Series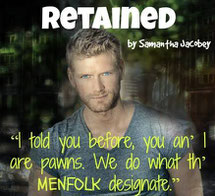 A Holiday Novella from a Best-Selling Boxed Set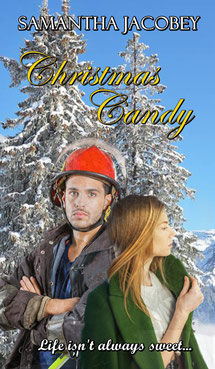 ONLY $1.99 or FREE on KU - A Sweet Christmas romantic suspense
(clean read)
CHRISTMAS CANDY hyperurl.co/m8mqhr
‪#‎LavishPubs ‪ #‎Romance ‪ #‎Suspense ‪ #‎Thriller ‪ #‎FreewithKU